Once upon a time, back in 2018 to be precise, a game idea sprouted in my mind. The kind of casual, fun distraction that's perfect when you're taking a quick break and don't want anything too heavy on your plate.
Back then, I eagerly began sketching, slowly shaping the idea and even engineered the first mechanics. Yet, managing my own company, Ecommpro, swallowed all my available time and the project was left in the shadows. As years slid by, I've decided to dust off the old idea and give it the life it deserved. The exciting part? This is going to be the first game that's entirely my own brainchild, with all aspects of the development under my control… well, except for the designs, the credits for those go to Marisa (my better half).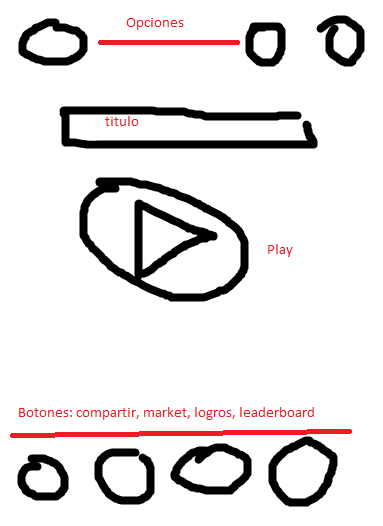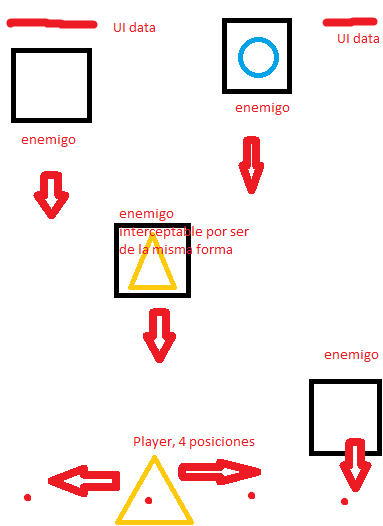 The game has been christened 'OhMyShape!' and here's a sneak peek: It's a dexterity challenge. Your mission is to dodge the raining shapes by swiftly moving among four positions and hoarding the shapes that mirror your own. With each level, the shapes plummet faster and multiply, so the stakes are high. The only way to stay in the game is to wisely invest your in-game coins to morph into other shapes and wield their unique powers. Oh, and did I mention it's a 2D game built with Unity?
That's the appetizer. I'll dish out more details on the art and mechanics in my next post. As of now, the project is considerably advanced, but there are still some intricate parts of the development awaiting my touch.
My aim is to wrap it up by the summer and (although it's a bit of a stretch) have it ready for download on the Google Play Store by the close of August. I'm also toying with the idea of tailoring a version for PC, but that's a story for another day. The mobile version will be free to play, but expect some ads offering bonus perks.
Stay tuned for the next update!